Unlock Your Potential
"Allah will raise those who have believed among you and those who were given knowledge, by degrees. And Allah is Acquainted with what you do." (Quran 58:11)
About Us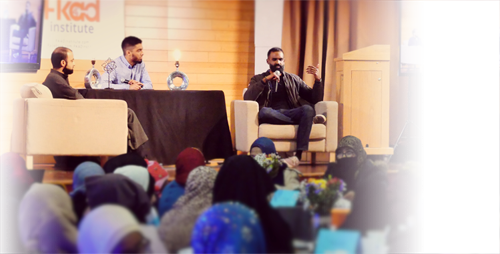 Powerful experiences weekly through eye-opening courses on Islam and Quran Arabic.
Live too Far?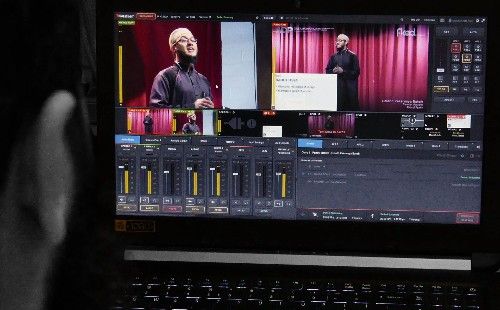 For those who would like to seek knowledge but don't have the ability to attend our onsite classes, we have the materials available online.
You can learn together with the on-site students to be a better and empowered Muslim.
Explore our Spring 2022 courses
here.
EYE-OPENING COURSES ON ISLAM
Get empowered by 16 core courses on Islam that are catered to the American-Muslim dynamic.
Obliterate every doubt you ever had about Islam and live in full confidence.
You'll be amazed by the powerful message of Islam and its intricate insight of reality in the topics of belief, fiqh, and history.
Explore our Spring 2023 courses
here.
Vision and Mission
Vision
FKAD Institute envisions students proficient in the Arabic language with in-depth knowledge of Islamic beliefs and jurisprudence that allows them to develop not only themselves but their communities as well.
______

Mission
To provide an interesting and engaging learning experience with interactive presentations that encourages open discussion, thought, and leadership skills.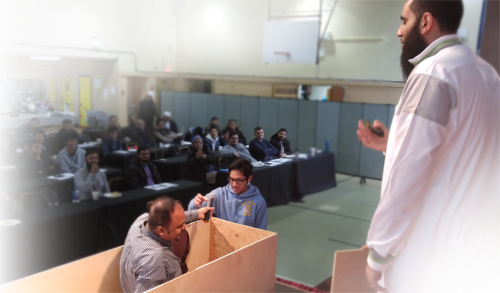 Conferences
FKAD Institute holds conferences on thought-provoking topics such as emotional intelligence, contemporary events, purification of the hearts, etc, with renowned speakers.

Some speakers who have spoken at the conferences are Dr. Hatem Al Haj, Sh. Yaser Birjas, Sh. Omar Suleiman, Ust. Mohamad Baajour, Sh. Navaid Aziz, Dr. Suzy Ismail, Sh. Mohammed Elshinawy, and Sh. Karim Abuzaid.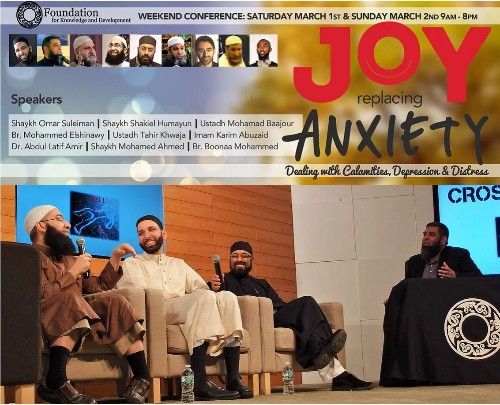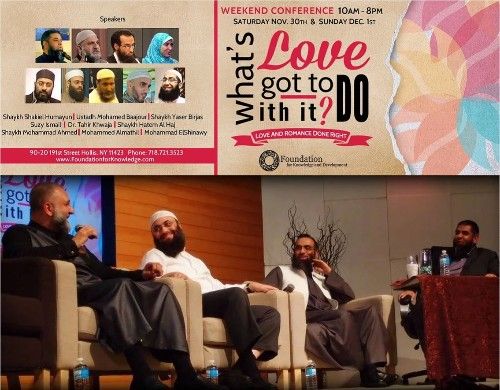 Workshops
FKAD Institute Workshops is an initiative from FKAD Institute, dedicated to providing workshops, conferences, and services to the Muslim community.

The goal of FKAD Institute Workshops is to tackle important and pressing issues, facilitate open and honest discussions, and formulate ways to help our community deal with the challenges of the modern day.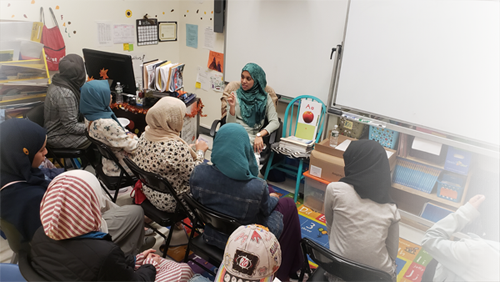 Revert Program
As a new Muslim, there are many basic things that we, as born Muslims or older reverts, take for granted.

The course aims to build the foundation for new Muslims in the basics of worship, as well as providing a safe zone for discussing the varied social issues that often come along with being a new revert.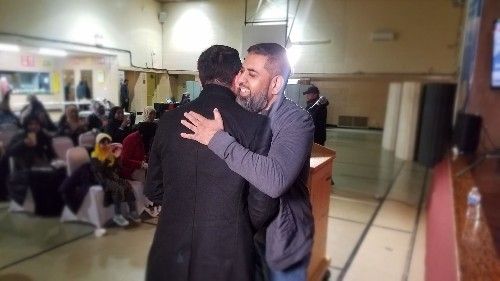 Inspiring Educators
FKAD Institute's inspiring educators provide engaging presentations catered to the American-Muslim dynamics through FKAD Institute's innovative techniques.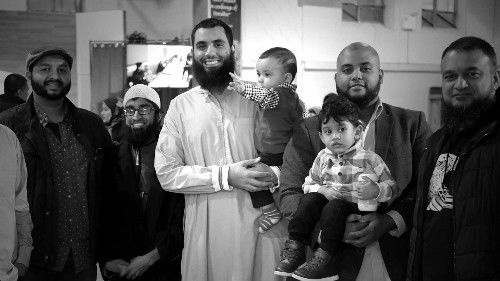 Spring 2023 Courses


Starting on 1.29.23 and 2.12.23
Created with